lifejackets
We supply a broad range of lifejackets. Below are 2 popular examples.
mullion high rise - 275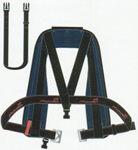 We are able to supply the Mullion lifejacket range. These lifejackets are very popular and comply fully with the latest Solas regulations
seamaster lifejackets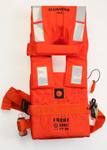 Seamaster lifejackets are approved and available in adult, child and infant sizes.