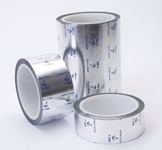 spray stop tape
Spray Stop anti splash tape is a simple and easy to apply method for the prevention of spray out from pipe flanges. Use of Spray Stop on valves, flanges and expansion joints will create a safer working environment protecting personenel from injury and avoiding costly repairs.
yellow & black impA tape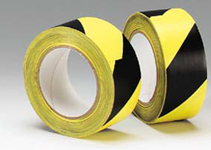 We are suppliers of yellow and black IMPA tape in a range of sizes.
repair & DRIP STOP tape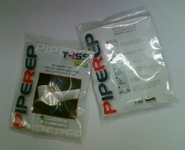 We are able to offer a range of pipe repair and Drip Stop tape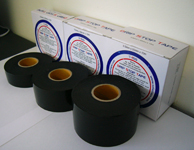 Please contact us if you wish to discuss your requirements in more detail